Contemporary Children's Author
Andrea Young Jones
Presents her new series of children's books that document the growth of a young African American boy and his awareness of life and family.
With her first installment in a series of children's books, Young Jones masterfully captures the vision of life. This journey is observed through the lens of a young boy, as he explores his environment. A must read for all...
1. What Do I See?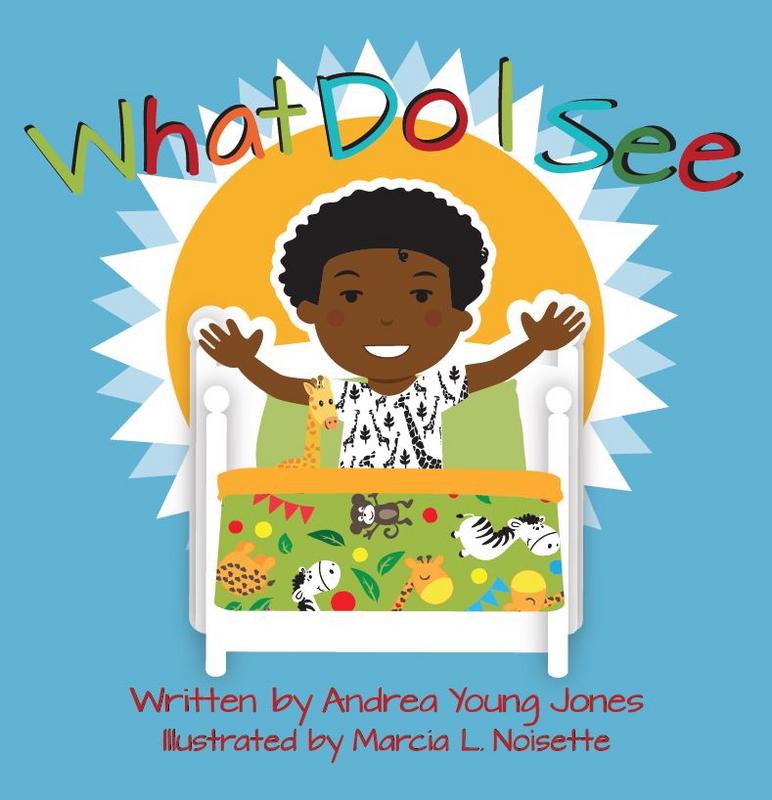 For the next go round in the saga, the family is starting to grow. It is so exciting to see the development of this expanding family.
2. Mama's Having Another One
If your child would like to reach out to the author, or he or she would like to tell other kids how they enjoyed the story. Feel free to do so below: